Some of the organisations we've worked with
Precision PR is led by Chris Webb who calls upon a small staff and trusted associates with the skills and experience needed to help deliver your objectives. The team is responsive, flexible and focused on delivering precisely what you need.
Some of our recent work includes:
Marketing comms strategy, website enhancement and social media channels for SilverLife:
Marketing strategy, marketing content, website and social media channels for BHA / Pearl Dental Software:
Marketing strategy, website and blog posts for Heditude:
Social media profiling and marketing content for Adaptsys:
Chris has held senior communications roles at CODA, Hyperion, CSI, Qualys and Epson, and has worked in several mid-level and senior agency roles gaining a range of stategic and hands-on skills.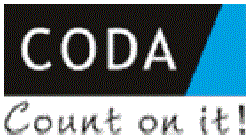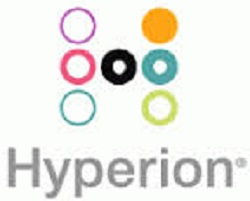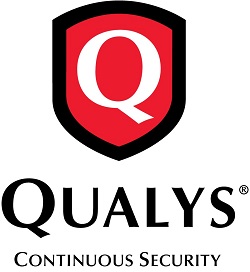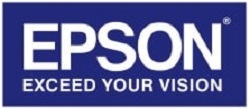 Chris has also worked with clients and business partners that include; Alcatel-Lucent, BHA Software, IBM, Microsoft, PeopleSoft, QAD, Qlik, Salesforce.com, SAP, SDRC and Yokogawa, and our associates and other team members have worked with many others.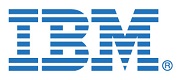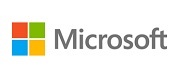 We've been there, seen it and still have some of the tee-shirts, umbrellas and free pens. If you are building a European PR and marcoms strategy for your organisation, call us.