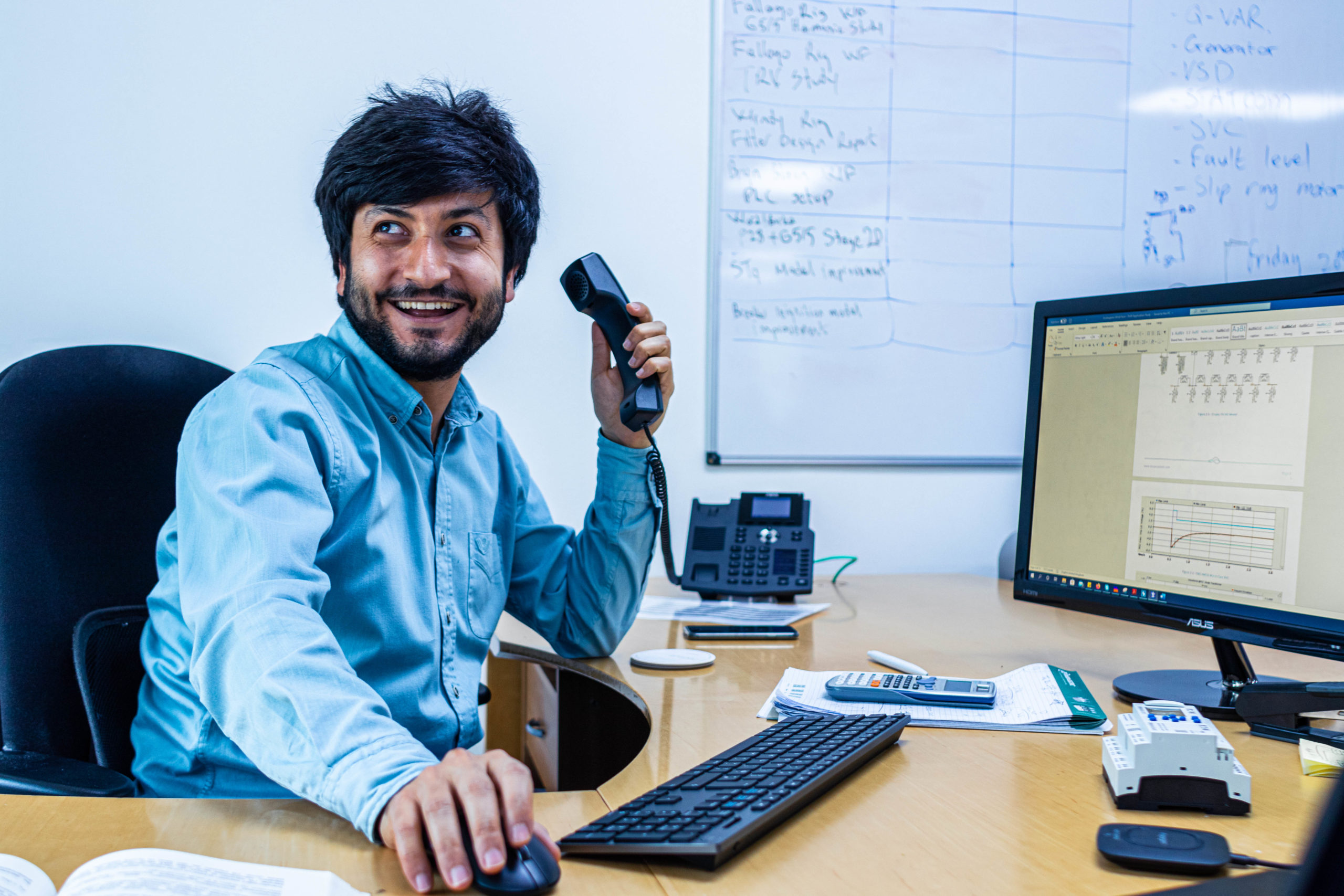 22 Sep

Press Release – Enspec expands Systems Studies Team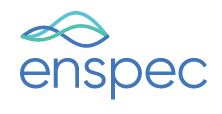 For Immediate Release
Enspec expands Systems Studies Team
High demand for specialist skill creates new career opportunities
22nd September 2020, St Helens, UK – Power quality engineering specialists, Enspec Power Limited, is reporting a consistent increase in demand for its power system studies. So much so that it is expanding its system studies team, and currently searching for new trainee engineers.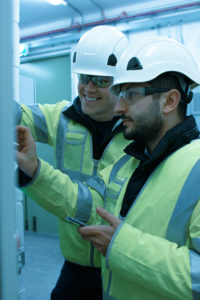 "We're specifically looking for new electrical engineering graduates," says Enspec director, Tim Rastall. "Because systems studies require a unique approach to the work, we're looking for people who want to learn the unique skillset and develop their engineering capabilities towards Chartership. It's an area of our business that has enjoyed constant growth, and demand is outstripping our current capacity."
Enspec's clients include renewable energy projects, power transmission networks, and manufacturers connecting to the national grid (including one of the world's most famous car makers). They are increasingly recognising the benefits of carrying out system studies early in project cycles to ensure grid code compliance. As a specialist in the field, Enspec is now taking on engineers to build the team from the bottom up.
"We have a policy of staff development, and a clear promotion and succession strategy," explains Tim Rastall. "That is one of the best ways of building specialist skills and retaining them within the company."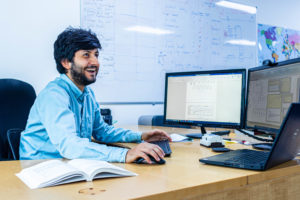 One of the products of this strategy is Kerim Ozer, who's promotion has led to the recruitment drive. "I joined Enspec as a new graduate 4 years ago, with the objective of becoming a chartered engineer," says Kerim. "It's been an exciting journey, helping grow the systems studies services as I have learned new skills and taken on more and more responsibility for increasingly complex projects. Enspec has provided me with excellent support to develop my engineering career."
Tim Rastall hopes to have someone in post by the end of the year. "COVID-19 has made it a bit trickier to recruit than it might have been, but we're still hoping to have at least one new starter in post by the end of the year. We're advertising for recent graduates with a particular interest in this aspect of engineering and ambitions to complete their Chartership. We're based in St Helens, but whoever comes on board will have opportunities to work all over the UK, and possibly Europe."
Enspec Power Systems offers a 'full-stack' of survey services for grid code compliance and power system analysis – both independent studies and turnkey study and solution offerings.
For more information on vacancies, visit the Enspec website: https://www.enspecpower.com/ or contact Tim Rastall on 01744 347547
//-ends-//
Notes to Editors
About Enspec Power Ltd
Enspec helps organisations to make money and to save money – professional engineers can do this! It offers specialist engineered products and services such as Power System Studies, Power Factor Correction, Harmonic Filters, Reactive Compensation, Point-on-Wave Switching and Site Services. The company helps all manner of heavy electricity users such as utilities and renewables, oil and gas, manufacturing and other industries.
Enspec has been making businesses more profitable since 1998 when its sibling founders, fed up with the bureaucracy of larger organisations, decided to go it alone and set up a friendly, flexible engineering company.
Two decades on, the Enspec team is still a friendly bunch and one of the UK's leading independent specialists in power quality engineering. The team really understands electrical power systems and is passionate about what it does and what's happening in the wider world of technology.
Enspec is a progressive member of The Institution of Engineering and Technology (IET) with links to academia – so if the team don't have the immediate answers, chances are they know someone that does.
You can find more about Enspec Power Limited at: https://www.enspecpower.com/
Press Contact
Chris Webb
Precision PR Limited
Sible Hedingham, Essex
M: 07432 189149