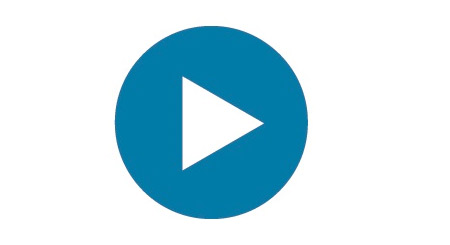 24 Oct

New win – ghost writers
Specialist copy writing services
Chris has recently been engaged to write blogs and website copy for a large, Thames Valley-based marketing agency. He was selected for his flexible approach to the task plus his previous experience in the subject.
Although we can't disclose the name of the client or the end-user of the copy, we're pretty damn happy to have be part of such a prestigious project.
If you have a copy writing project that you need help with on any aspect of corporate / B2B technology and information, please get in touch – we will be delighted to discuss the project with you in confidence.