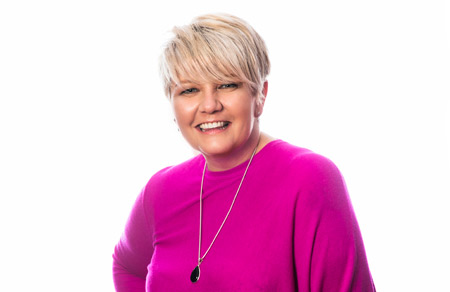 12 Oct

Did you see ??? Cary in print
Cary Cary-Webb in BDJ-Team
We're very proud to be able to share an article from BDJ-Team. BDJ-Team is part of the British Dental Journal magazine series from Springer Nature. These titles are published on behalf of the British Dental Association.
https://www.nature.com/articles/bdjteam2018164
This is the FIRST article that Cary has written for a magazine in her own right. It deals with issues around staff retention and career development. She has since been commissioned to write another article which will appear in print early next year.
Please note – you may need to sign-up to BDJ-Team to read the full article, or you can find it on the BDJ page of LinkedIn.
For more information about our PR and content marketing services, or to commission articles by Cary, please call us on 07432 189149 or email cary@precisionpr.co.uk